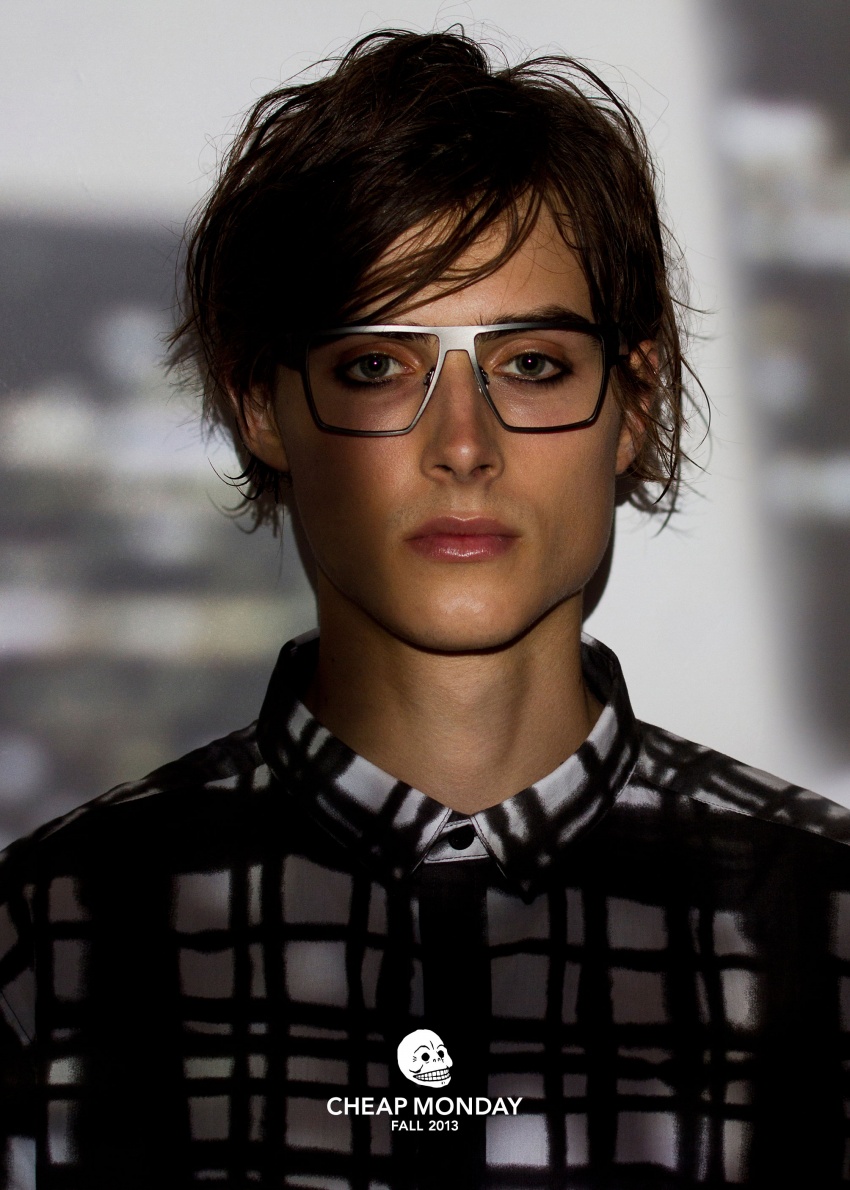 ARTIFICIAL GRUNGE
THE LOOK FOR THE CHEAP MONDAY EYEWEAR AW13 COLLECTION IS METAL, BRUSHED AND WITH A VARIATION OF COLORS.
ARTIFICIAL GRUNGE IS THE THEME.
WE ´VE TAKEN A RIDE THROUGH THE LAST REAL YOUTH MOVEMENT AND GIVEN IT A TWIST. THE RESULT IS A MIX OF MATERIALS, WORN OUT FINISH AND EDGY LOOKS.
THE COLLECTION INTRODUCES 6 NEW MODELS IN 5 COLORS, WITH METAL BRUSHED FRONTS AND MULTI-COLORED ACETATE TEMPLES.